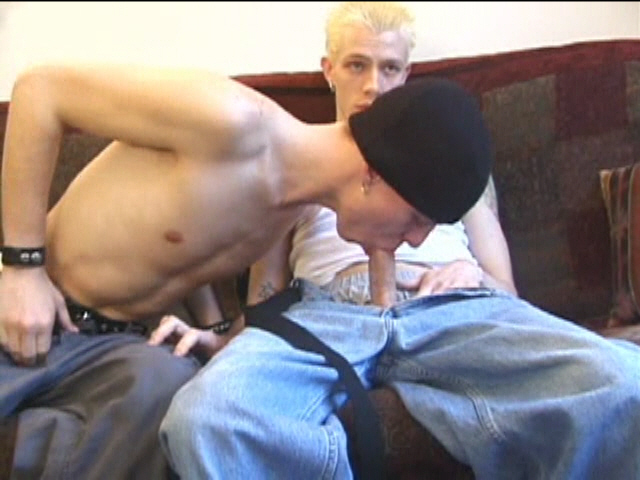 Now here's a brilliant pairing of always horny skater dudes: little Roar and big Shane. Both boarder boys are looking pretty rad in their skater gear. Fuckin' hot. After they each work their bulging baggies for a while, Roar is the first to lend a helping hand, and then a helping mouth. Roar helps Shane ALL the way. With his sizeable dick buried all the way down Roar's throat, Shane can only say, Damn. That's one way to start things off.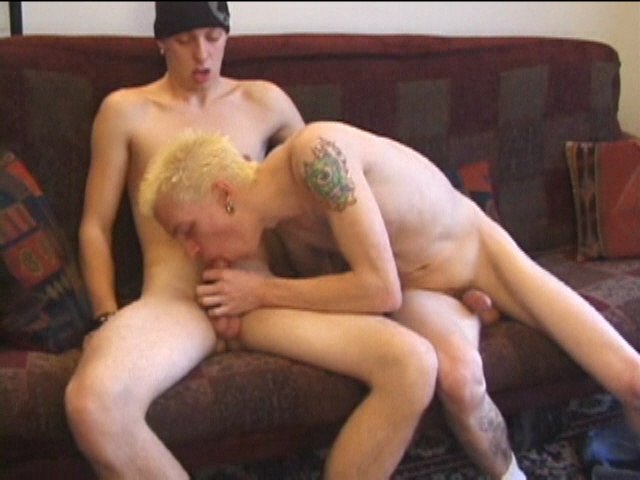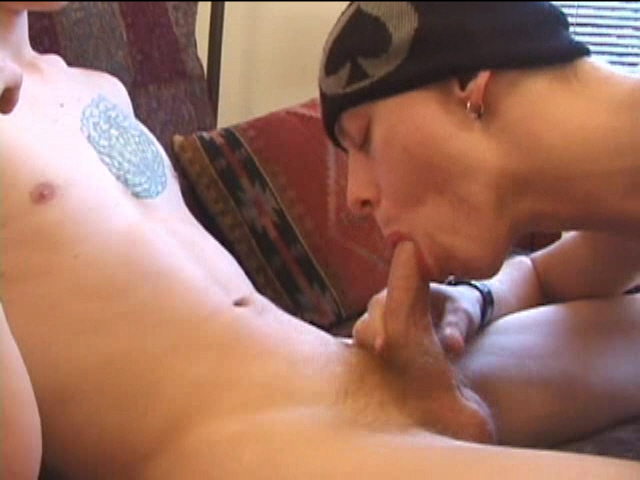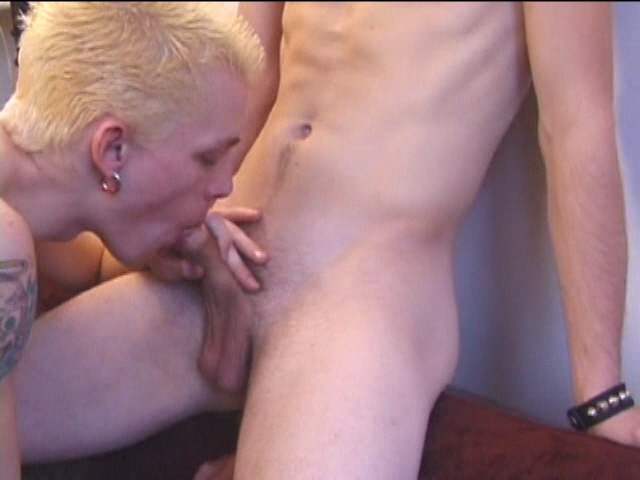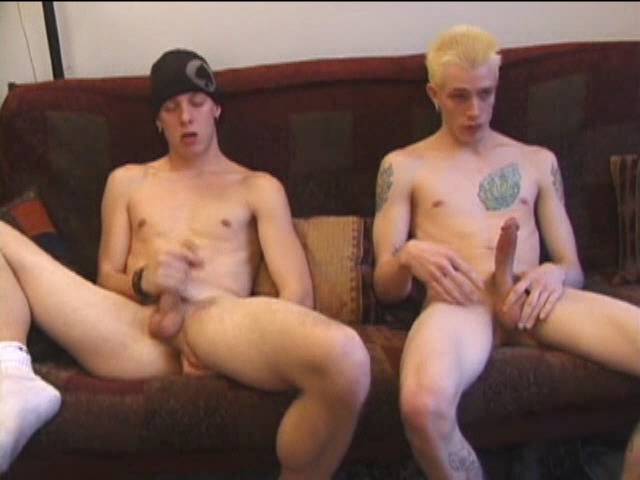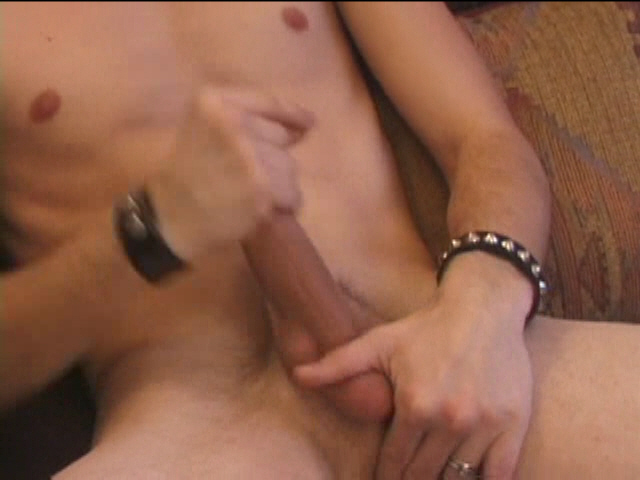 We give you the best in hot, horny skater boys, twinks, and straight boys!!

Click here to download the full video at DefiantBoyz!